i left my heart in san francisco!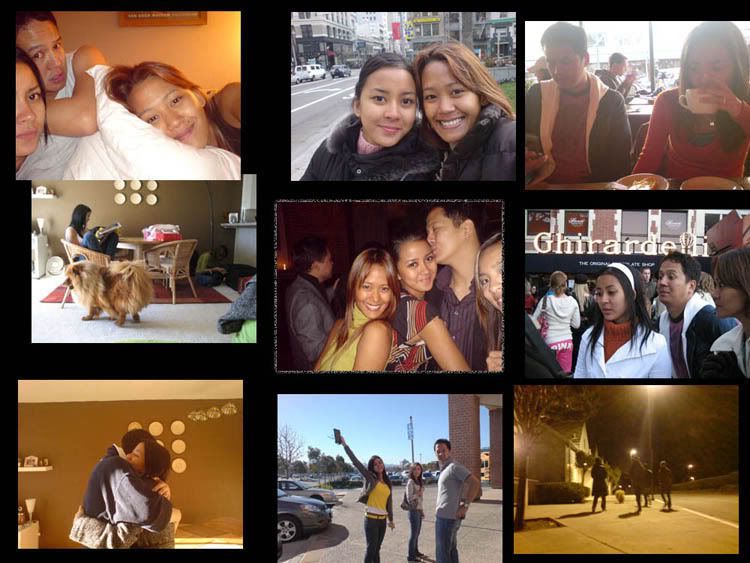 the non-adventures of jc, aissa, bianca, ofel, tracy, and bacci.
sino sa inyo ang far, far away from your loved ones? don't you wanna go far, far away to them too?! hmm.. dadating kaya ang araw na sa isang pitik lang, pwede na akong ma-teleport sa tabi ng kuya ko?