time away, alone together.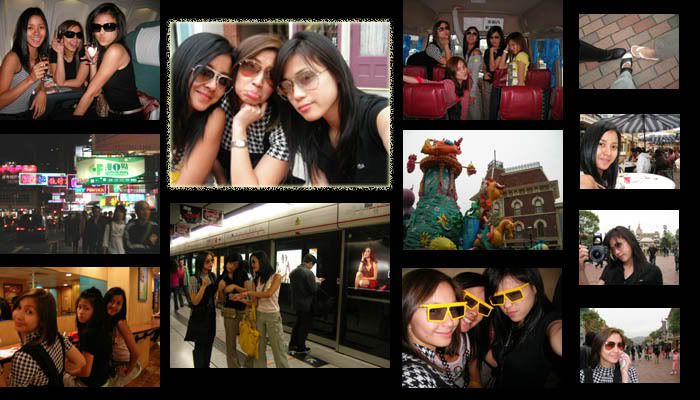 all the girls stepping out for a private affair!! woohoo!
holy week is definitely a time to reflect, a time for yourself, a time to look into your heart. and for some, its also the only time for a break from work. so my friends and i went to fabulous hong kong to do all that, and much more. (praise GoD! i love you toni and ma!!) i hope you had a fruitful, memorable, and meaningful holy week as well.