the big bangkok bash!
friends finding their way around bangkok..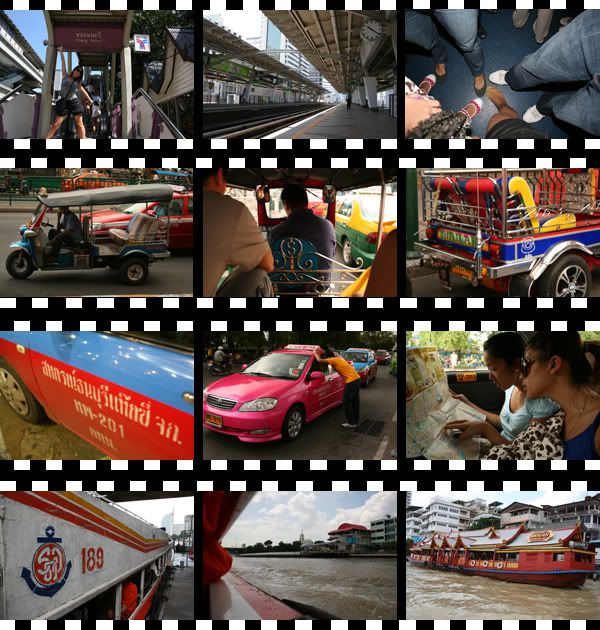 one of the best shopping districts ever, the jatujak weekend market!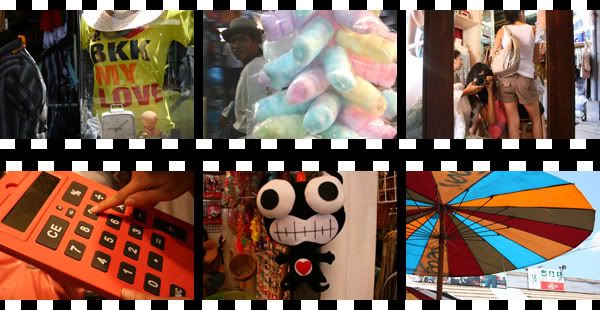 a night out at the uber gorgeous distil and sirocco..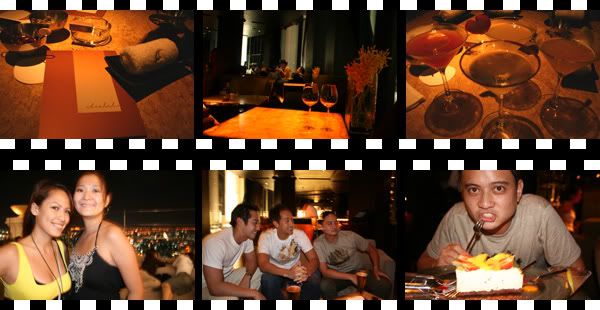 steady watching victoria's secret 05 and 06 at vic's place!

the famous reclining buddha at wat po!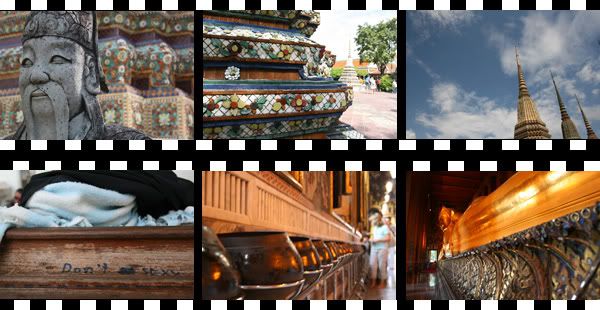 the maaajestic grand palace..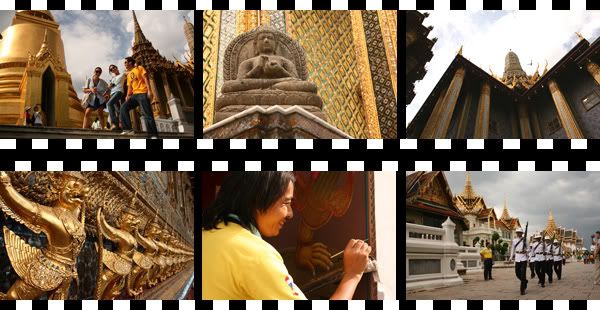 more shopping at the siam area!

meet ange, pam, maui, mitzi, and henry!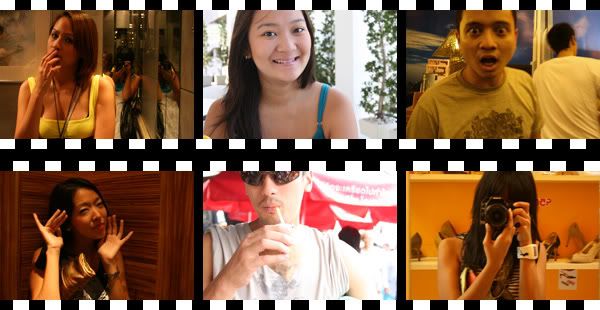 dear bangkokers!

suuuper saya grabe! i'm so happy that we were able to do this!

super hospitable vic.. iba kaaa! thank you for taking us out and bartending pa for us!
mit and hen.. yahoo! here's to our 2008 travel dreams coming true.. mag-ipon na tayo!
pam.. super good job with planning the whole thing! let's do this again soon.. :p
maus.. happy, happy, happy birthday!! hope you had a blast!
ange.. partner! we will go for gold in all things, okay? :)
love you all!

td.. next year, dapat tayong lahat na ha! bago kayo ikasal guys!! hehehe. cheers team!

khap khun ka!