merry christmas from team dosh!!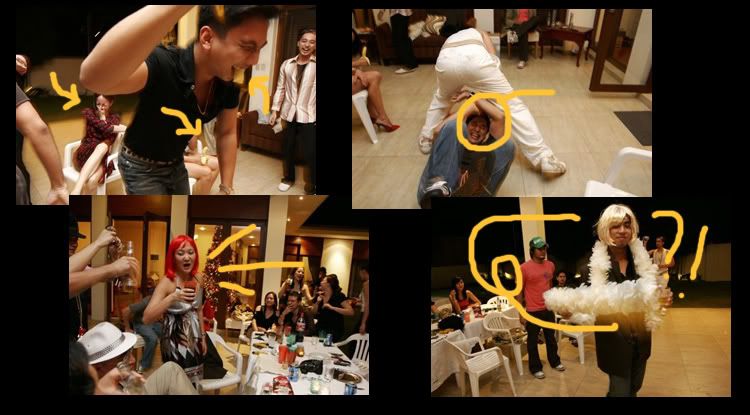 thank you henry nguyen for hosting the party and thank you maui garcia for planning the night!
thank you justin ventura for being the official paparazzi!
thank you mark araullo, pamela picazo, and mitzi benares for fixing the food and drinks!
congratulations henry nguyen and pamela picazo for winning best pimp and ho costume!
congratulations paolo bugayong and geline angeles for winning the banana-trip-to-jerusalem game.. and cheers to your wedding come 2009! woohoo!
ina ponce, jacqui morales, we missed you at the party!
pepel santos and dustin reyes, be home next christmas to join us naman!
here's to a fantastic 2008 for all of us!!
and speaking of a merry christmas and a fantastic 2008..
sooooooo many kids will be merry this christmas because of the generosity of so many people who want to help and make a difference!! click on the logo below to read about it!