haaay. travel. i just want to travel and travel and travel.
discovery travel and living
, pleeeeeease hire me!!!! i love your channel! it is my dream to be a part of the work that you do! europe, africa, south america, asia, here i come! hehehhee. :p (wishful thinking!)
helloooo, hawaiiii!
late post. sorry! very, very late post. i traveled to hawaii for the very first time last december and i loooved it!!!! anyone who loooves the beach will looove hawaii. ayayay, hawa-ii!
okay, here goes. here are the highlights of my hawaii trip. :)
soaking under the sun on waikiki beach. this is the life!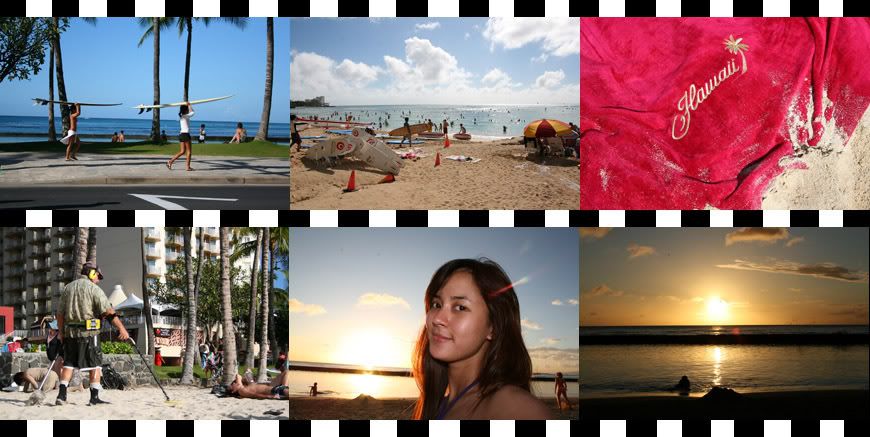 unwinding in waikiki nightlife at hano hano and rum fire. ooooh..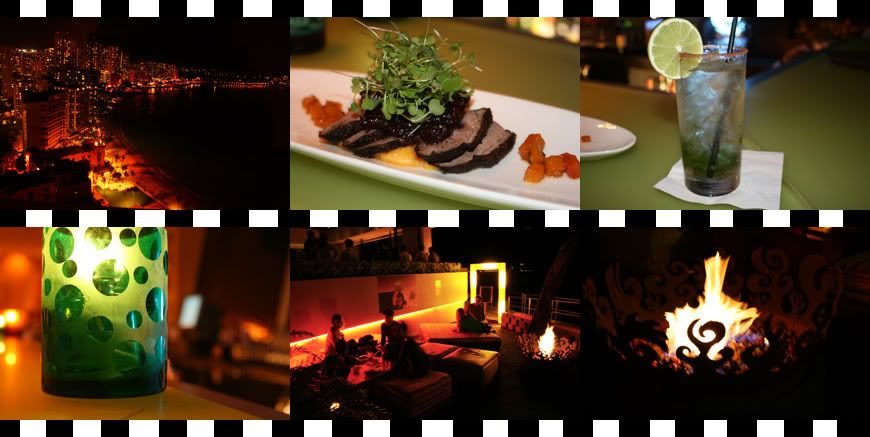 hiking up diamond head state monument. best view of oahu!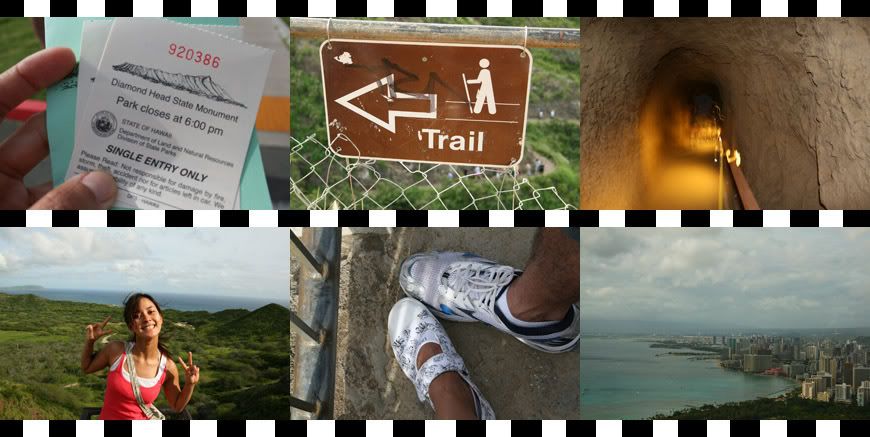 pigging out in side street inn! where anthony bourdain ate!!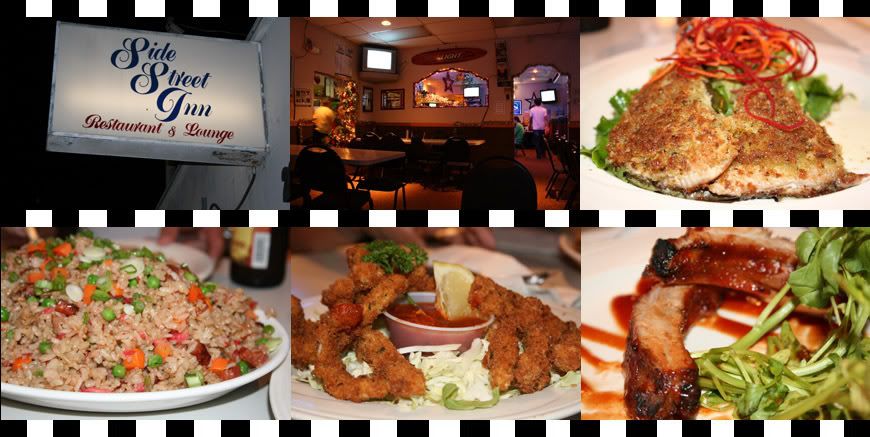 driving abroad for the very first time! thank you google maps!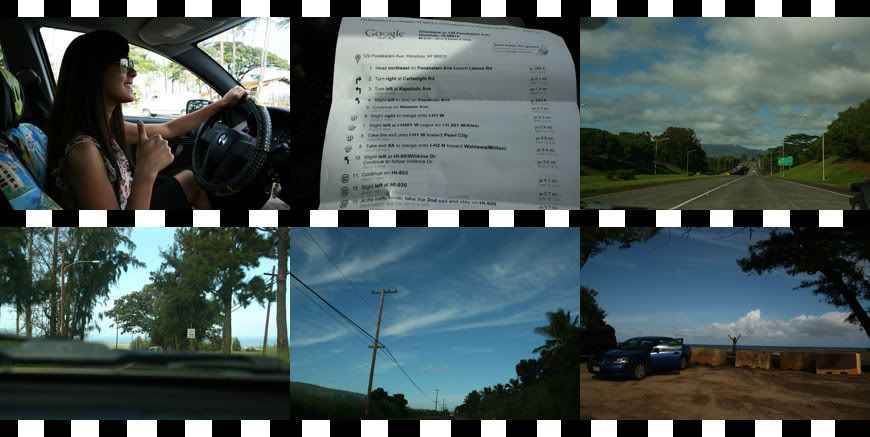 learning how to fly a glider plane! yeeeeeah!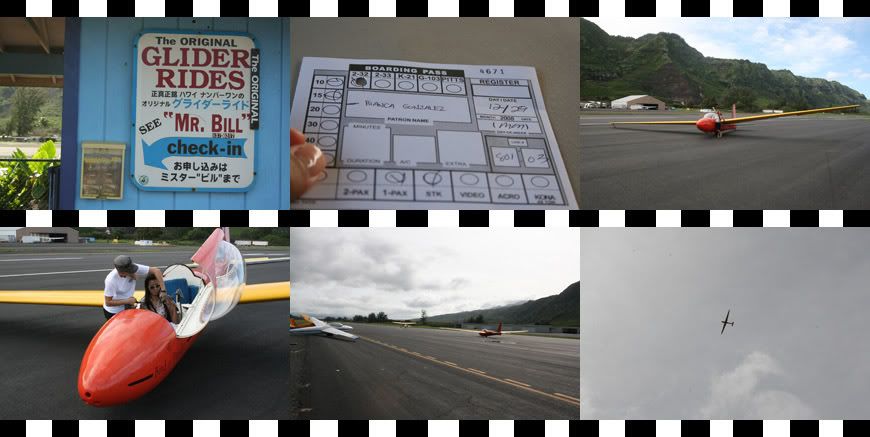 more sun, sand, and sea worshipping at north shore! went to four out of seven beaches!

and of course..
tumbling my way around hawaii!
at dilingham airfield, on the edge of the north shore, and at chun's reef!
my camera battery died a few times (i think i take too many photos! haha!) so i wasn't able to include a few more of my hawaii highlights such as..
..more photos taken from inside the glider plane. yes, i really had lessons to fly the glider!
..eating take out burger king breakfast at 7AM on the beach watching joggers and yogis and birds and the waves. aaaaahh..
..matsumoto shave ice!!!! lined up half an hour to get to eat the bessssst shave ice on earth! a must in your lifetime!
happy easter everyone!
i can't wait to post photos from where i am now. my holy week getaway. :p take care and bless you wherever you are!