lovers in sydney.. plus one!
day one.. a chilly day around downtown sydney.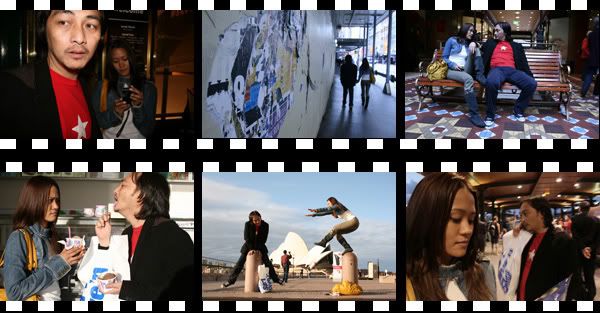 day two.. hiking around the beautiful jenolan caves and look out points.
day three.. a big beach day in non-beachy weather.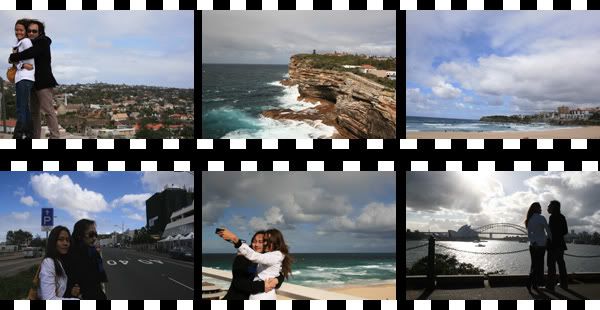 my last night.. dinner and drinks at the harbour.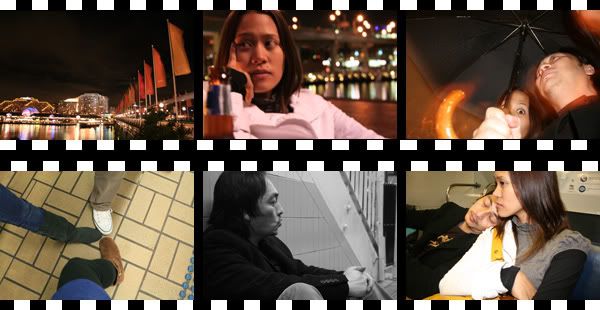 day four.. bumming, eating, more bumming.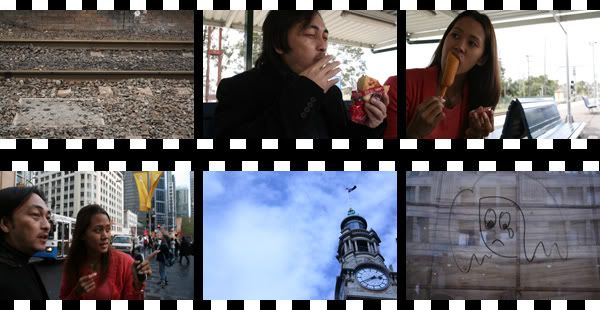 bonus features..
happy to be in sydney! obvious ba? =p jumping, dancing, skipping make the nicest photos. hehehe!

birds of sydney. for some reason.. there were sooo many birds just hanging out everywhere and anywhere. and oh, we spotted one wallaby too.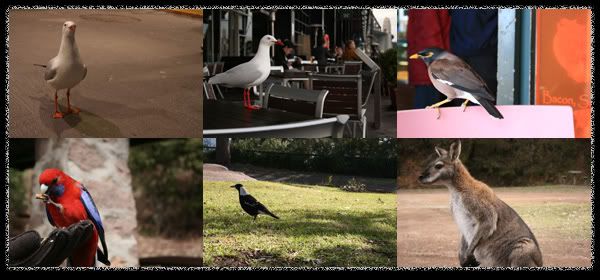 twenty two stops to penrith. this is what boredom can sometimes make you do.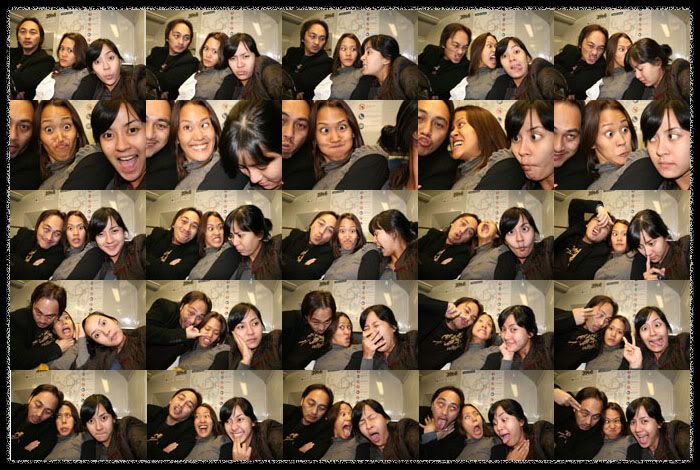 quick kl hits!
long lay overs are usually a hassle. but not when its long enough to meet up with an old friend, have a photo by the petronas towers, enjoy a good breakfast, and even buy a few pairs of shoes! woohoo! (thank you benny!)